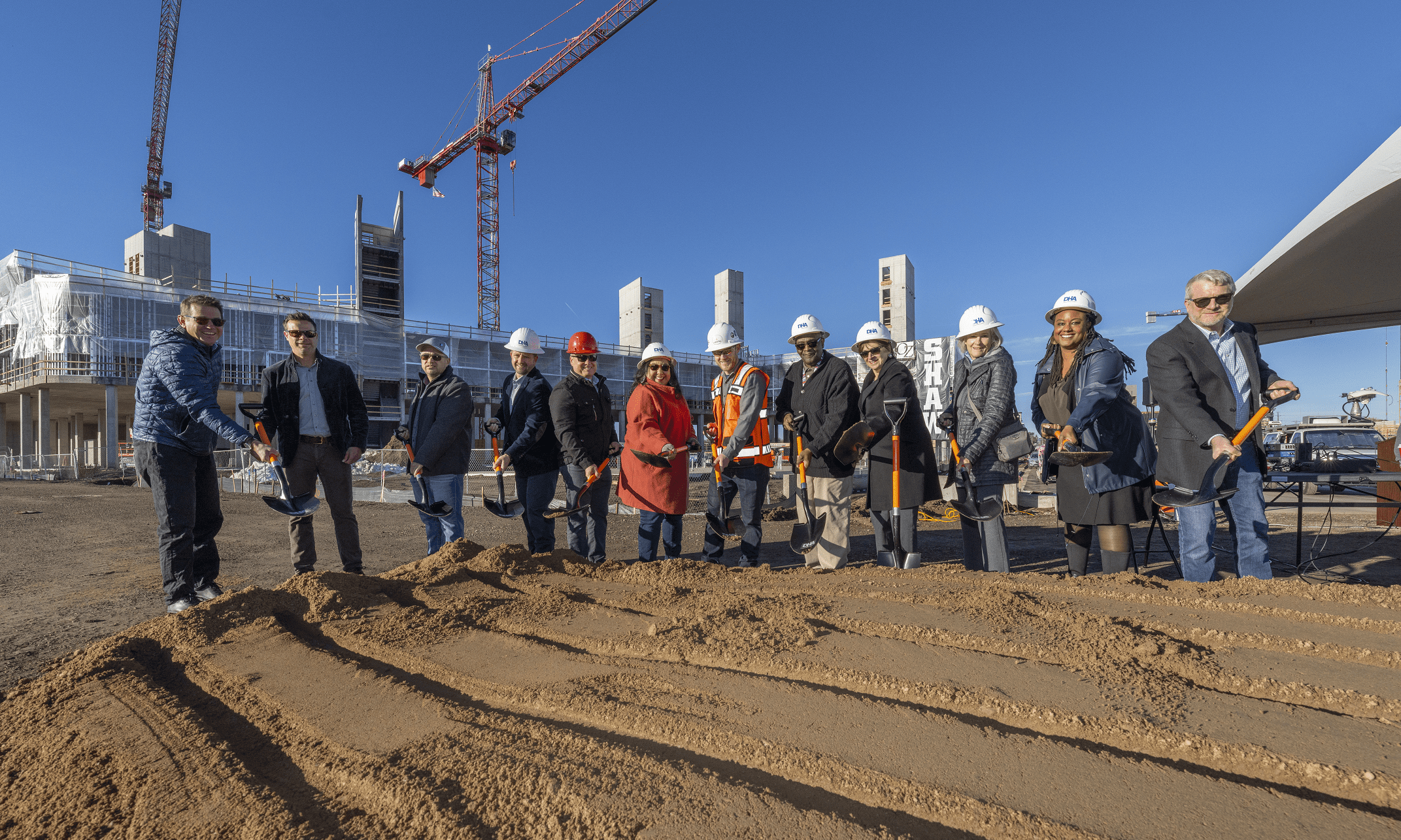 Front Page
Creating vibrant communities and sustainable neighborhoods since 1938
655 Broadway – Now Leasing
Access the Housing Provider/ Landlord Portal
Learn our Procurement Process
About The Denver Housing Authority
Transformative. Sustainable.
Denver Housing Authority is a quasi- municipal corporation with a portfolio of over 13,000 units and housing choice vouchers, providing affordable housing to more than 26,000 very low-, low- and middle- income individuals.  DHA has transformed public housing in Denver, creating a vibrant, revitalized, sustainable, transit-oriented and mixed- income community of choice. 
DHA's mission is to develop and provide high-quality, affordable housing with responsive services, enabling people and communities to thrive.
DHA is the largest Public Housing Authority in the Rocky Mountain Region. DHA has a portfolio of over 13,000 units and provides affordable housing for over 26,000 Denver residents. 
Years Creating Communities
Thrive & GreenHaus Homes
Open to families, affordable and market rate units available
DHA delivers for the City and County of Denver
People currently being served
The Public Housing Assessment System (PHAS) is the system that HUD uses to assess a PHA's performance in managing its low-rent public housing programs.
The HCV Management Assessment Program (SEMAP) measures the performance of the public housing agencies that administer the Housing Choice Voucher Program.